Signature Collection:




The Finest Petrified Wood Ever Found
The Signature Collection
Once in a lifetime, a collection of petrified wood that is so rare and so unachievable, finally becomes available to the public. This hand-picked collection is literally the finest petrified wood specimens ever discovered. 
Ralph Thompson accompanied his father on rock hounding trips since he was 10 years old. He discovered the finest petrified wood in the world and started his own cutting and polishing shop. He has spent his entire career searching and sourcing the finest quality of fossilized logs in the world. For over the 40 years, he has discovered and excavated the so-called 'easy to access' petrified wood.
Nowadays, these high-quality specimens have been depleted in the natural environment. Anyone attempting to do the same today will soon realize it is impossible to source new specimens of such quality. During his life's work, Ralph Thompson was fortunate to discover and source specimens of remarkable significance.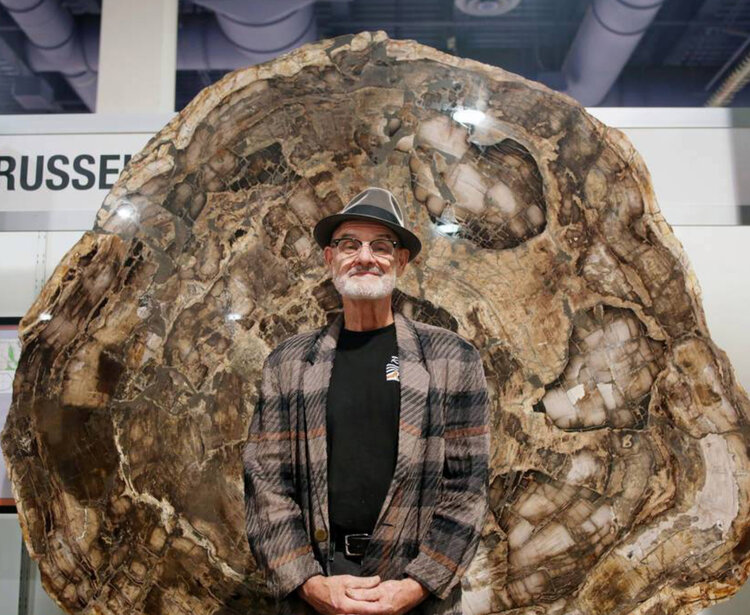 The world we live in certainly is a phenomenal place. One of its gems is the petrification process. Ancient living trees now occupied by brilliant hard quartz. Rare… and sometimes exquisite.
These Signature Pieces represent the rarest specimens ever seen by mankind.